How Your Donation Changes Lives
StandUpGirl.com has recorded 55.8 M website visitors since 2001 and 420 M Facebook interactions as of September 2022.
While the mission of changing hearts and saving lives is not unique to StandUpGirl, our approach is different from other pro-life sites. We are the only pro-life website that "reaches across the aisle" to young men and women who are not pro-life and would never think about going or want to go to a pro-life website.
In order to change hearts and save lives, we must first bring young people to the site. There is an enormous amount of information available on the internet. With over 81 million search results for the word abortion alone, finding StandUpGirl.com would be next to impossible if we were not able to advertise through search engines like Google, Bing and social media.
Our Life Affirming Partners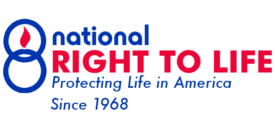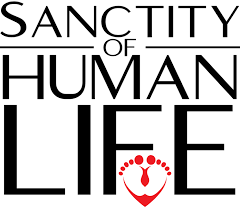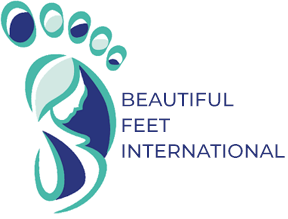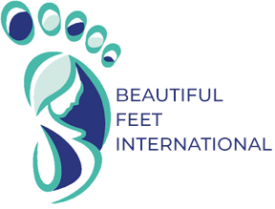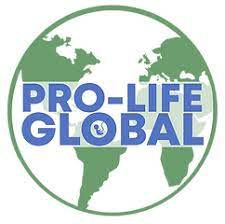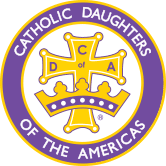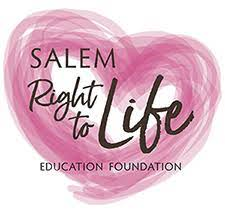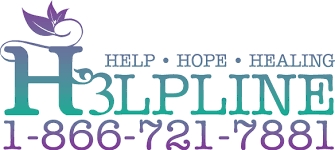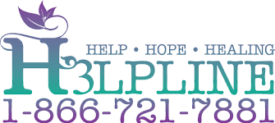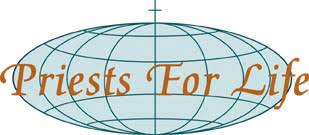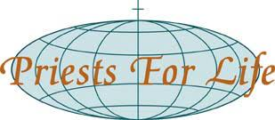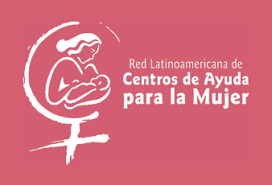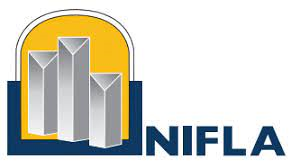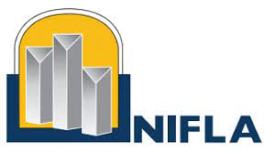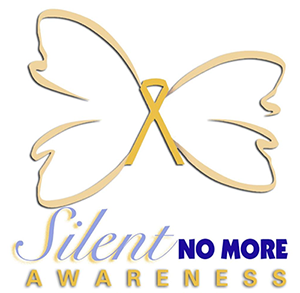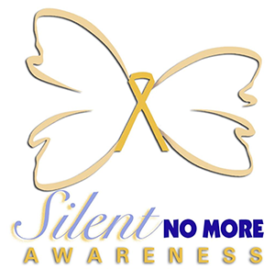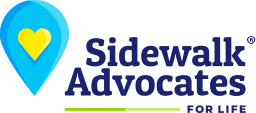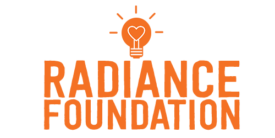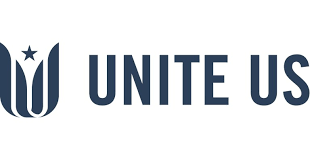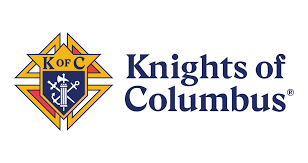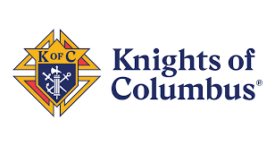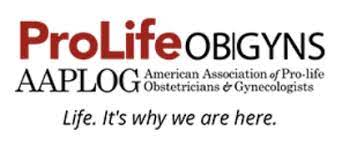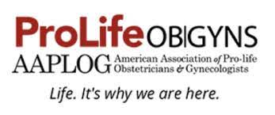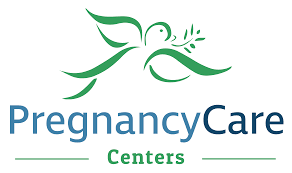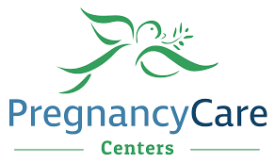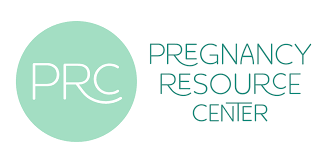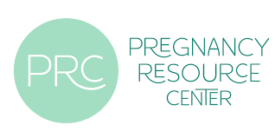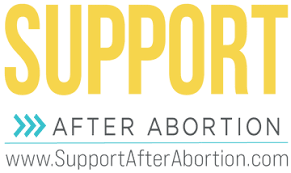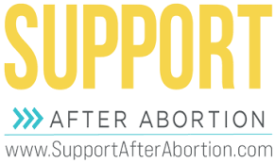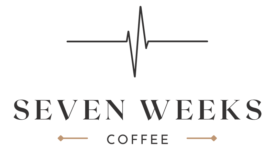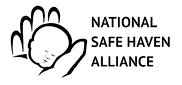 Benton County Right to LIFE
Douglas County Right to LIFE
Multnomah County Right to LIFE