Thanks to our Donors!
Our reach to help women across the World is growing because of You!
Read the Latest News From Our blog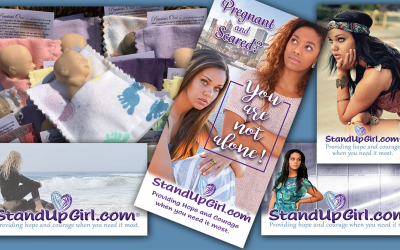 Portland,Oregon- January 2019 It was very early in the morning, around 7am. I had just put down a sign that said " Have questions? Just ask for help," and had on hand the soft little preborn baby and an info card along with an information packet when a Lyft car pulled...
read more
Great to see you here! Join us….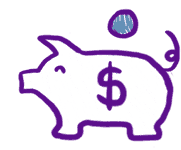 Support for this crucial life-changing
ministry comes from the generosity
of donors just like you.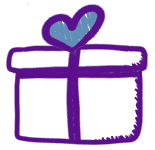 Visit our Changing Hearts Shop and shop for gifts.
We have fun T-shirts, posters,
stickers and more…