Thanks to our Donors!
Our reach to help women across the World is growing because of You!
Read the Latest News From Our blog
Published by: Author: KATIE YODER   FEB 11, 2021  | LifeNews.com After Toyota's Super Bowl ad captured the touching life story of Paralympic swimmer Jessica Long, the media raced to report on the athlete. But many of them bypassed crucial details about the 28 year old...
read more
Great to see you here! Join us….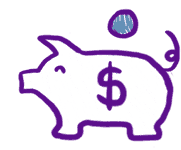 Support for this crucial life-changing
ministry comes from the generosity
of donors just like you.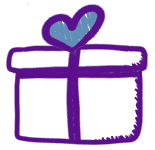 Visit our Changing Hearts Shop and shop for gifts.
We have fun T-shirts, posters,
stickers and more…