Thanks to our Donors!
Our reach to help women across the World is growing because of You!
Read the Latest News From Our blog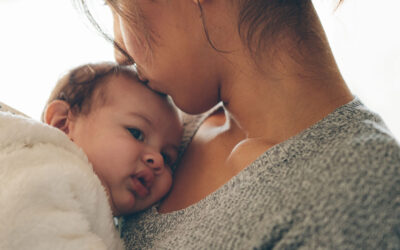 "Gracie recently found out she was pregnant but was struggling with grief from the tragic loss of her nearly full-term daughter, only 6 months ago. She didn't know what to do and wasn't ready to replace her recently lost child. Gracie's friend reached out to the team...
read more
Great to see you here! Join us….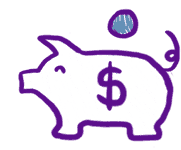 Support for this crucial life-changing
ministry comes from the generosity
of donors just like you.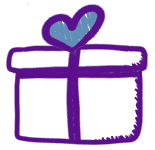 Visit our Changing Hearts Shop and shop for gifts.
We have fun T-shirts, posters,
stickers and more…