We appreciate all of our faithful supporters who answered our prayers and call for you End of Year donations!  With you, our Miracles continue to happen and babies are being saved.
Together we create miracles!
January 2022 begins the Sanctity of Life month. StandUpGirl is offering FREE Marketing material handouts for you and your church or organization. Order Today!
Thanks to our Donors!
Our reach to help women across the World is growing because of You!
StandUpGirl Foundation Articles
Great to see you here! Join us….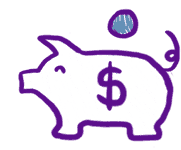 Support for this crucial life-changing
ministry comes from the generosity
of partners just like you.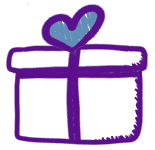 Visit our Changing Hearts Shop and shop for gifts.
We have fun T-shirts, posters,
stickers and more…