Thanks to our Donors!
Our reach to help women across the World is growing because of You!
Read the Latest News From Our blog
Simone Biles — the five-time Olympic medalist who's described as the greatest gymnast of her generation — made history on Friday with a spectacular beam dismount at the U.S. Gymnastics Championships. Competing in Kansas City, Mo.,...
read more
Great to see you here! Join us….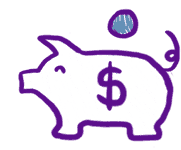 Support for this crucial life-changing
ministry comes from the generosity
of donors just like you.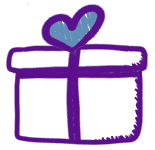 Visit our Changing Hearts Shop and shop for gifts.
We have fun T-shirts, posters,
stickers and more…