Thanks to our Donors!
Our reach to help women across the World is growing because of You!
Read the Latest News From Our blog
One of the greatest gifts we can give to our children, is our unconditional love. That goes for all parents; birth, foster, or adoptive. StandUpGirl is a champion for the gift of adoption and would like to ask you to join us...
read more
Great to see you here! Join us….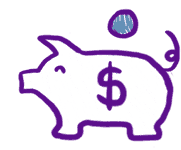 Support for this crucial life-changing
ministry comes from the generosity
of partners just like you.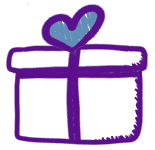 Visit our Changing Hearts Shop and shop for gifts.
We have fun T-shirts, posters,
stickers and more…