Letter From Our Executive Director
Dear StandUpGirl Partners~
My thoughts and prayers are with you and your loved ones, that you remain healthy and hopeful during these unprecedented times.
Thank you for your continued, generous support of our work, even amidst health and economic uncertainty. We are so deeply grateful for your faithfulness and partnering with us so we can continue to impact the world Christ.
We are Bringing the Ritz to You!
Many of you might be asking about our upcoming "Puttin on the Ritz" Gala that is scheduled for May 7th, 2019 in West Linn. Due to the uncertainty of what lies ahead, we have re-imagined our Gala and feel pivoting from an in-person Gala Event to an Online Virtual Gala is a way we can still get together and gives us the opportunity to include our donors and supporters from all over the world…..
Thanks to our Donors!
Our reach to help women across the World is growing because of You!
Our Reach in 2018 per month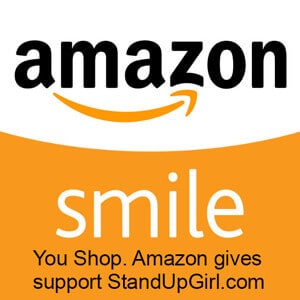 We all love the convenience of shopping on Amazon, now it gets even better! When you shop using Amazon Smile a portion of all your purchases goes to the charity of your choice. Just go to https://smile.amazon.com to sign up using your Amazon account and choose StandUpGirl.com Foundation as your charity. Then, whenever you place an order through Amazon Smile, a portion will go to StandUpGirl.com to further our life-saving work. It's that easy!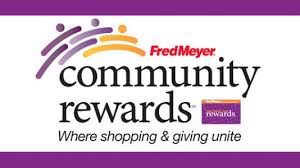 You can help save babies by shopping at Fred Meyer too! Link your Fred Meyer rewards card to the StandUpGirl.com Foundation and you help the life-saving work of StandUpGirl.com each time you shop.  Just go to https://www.fredmeyer.com/signin to get started. Log in or create a new account, then at the bottom of your account summary page click "enroll" under the community rewards section and chose "StandUpGirl.com Foundation"  as your organization.
Read the Latest News From Our blog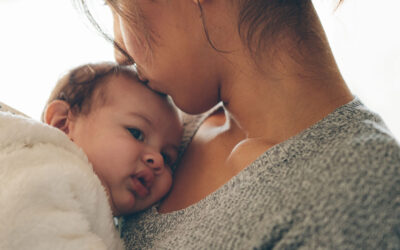 "Gracie recently found out she was pregnant but was struggling with grief from the tragic loss of her nearly full-term daughter, only 6 months ago. She didn't know what to do and wasn't ready to replace her recently lost child. Gracie's friend reached out to the team...
read more
Great to see you here! Join us….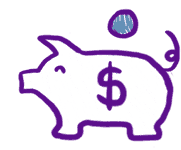 Support for this crucial life-changing
ministry comes from the generosity
of donors just like you.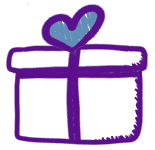 Visit our Changing Hearts Shop and shop for gifts.
We have fun T-shirts, posters,
stickers and more…