Your tax-deductible gift of $25, $75, $100 or more right now goes towards online advertising in underserved areas and equips those seeking help with what they need to succeed!
Will you help reach this year's goal of $75,000 and launch new outreach programs with your best tax deductible gift now?
Listen to interview on Mater Dei Radio with Executive Director Dawn Marie Perez.
StandUpGirl is offering FREE Marketing material handouts for you and your church or organization. Order Today!
Thanks to our Donors!
Our reach to help women across the World is growing because of You!
Great to see you here! Join us….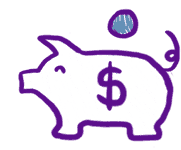 Support for this crucial life-changing
ministry comes from the generosity
of partners just like you.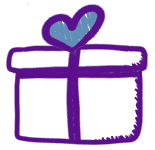 Visit our Changing Hearts Shop and shop for gifts.
We have fun T-shirts, posters,
stickers and more…