Benefiting StandUpGirl.com Foundation
Family Fun Fundraiser to help StandUpGirl.com provide New Hope to women in Crisis Pregnancies.
Meet Star Wars Characters and watch a fireworks show!
Reserved seats section 16 behind the visitors dugout.
Ticket Purchase Deadline June 19th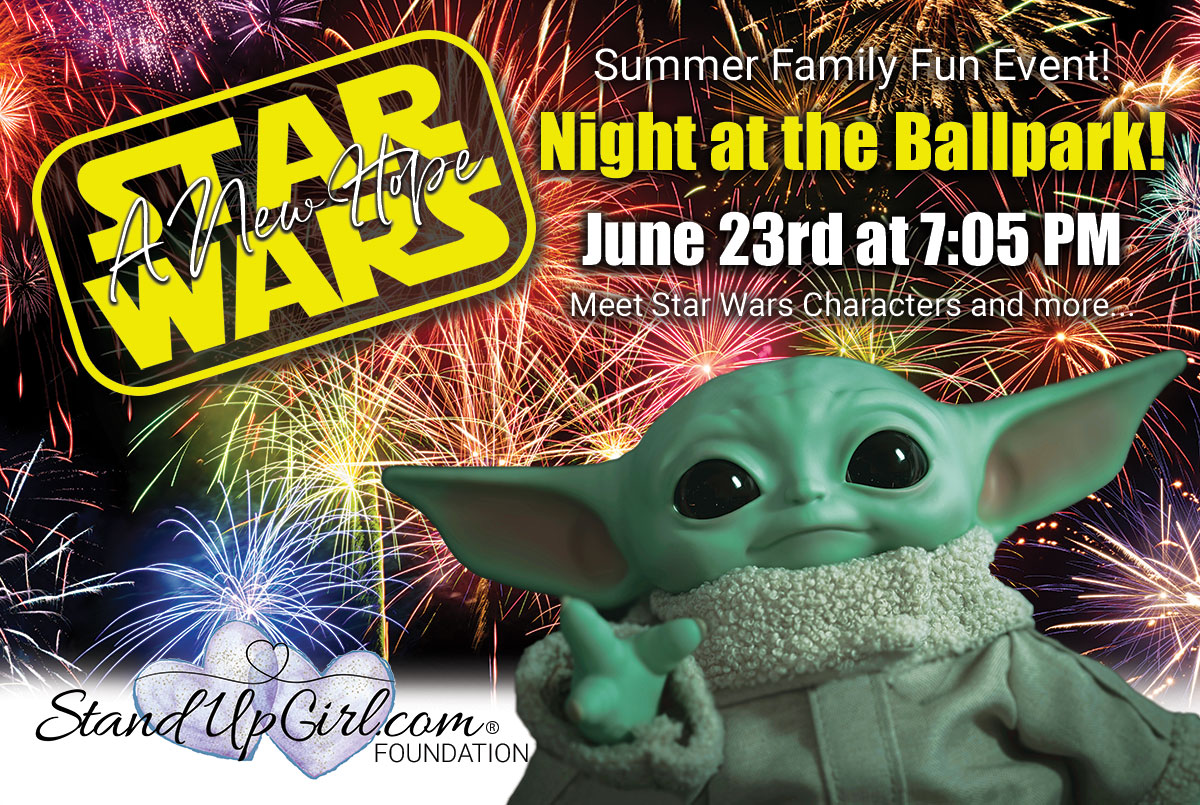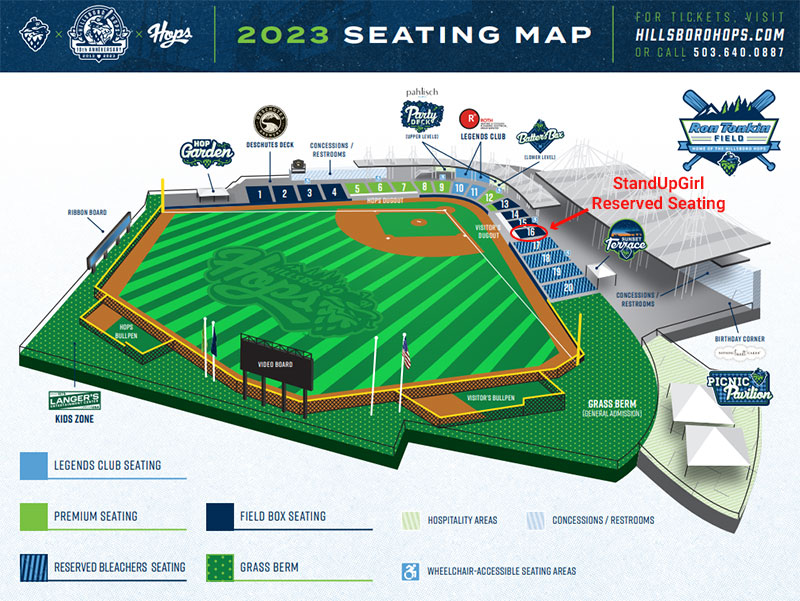 4460 NE Century Blvd, Hillsboro
Event: NWV Gala Dinner
Date: Thursday, October 5, 2023
Where: Oregon Golf Club
Time: Reception/Raffle 6:00pm
Dinner/Program: 6:45pm-8:30pm
"I think your StandUpGirl website is very useful! I'm happy I have become familiar with your website so I can refer people to it!"
Price: Table Host: $600/10 people
Couple: $125
Individual: $65
Corporate Sponsorship:
$1100 = 20 tickets or 2 tables of 10 people
Church Sponsorship: Call the office for special ministry partner rates.
Call 503-554-5683 for more info.
Special Thanks to all our corportate and individual
Ministry Partners

 for their generosity!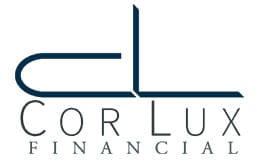 Juan Young Trust
Butterfield Foundation
Benton County Right to Life
Multnomah Right to Life
Oklahoma Right to Life
Knights of Columbus
Catholic Daughters of the Americas
MadHatter Catering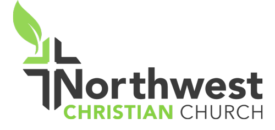 October 2023 Gala Contributors List
More contributors will be added daily!
Contributors who Partner with Us