Online Registration is closed. We do have 3 single seats left. Please call our office at 503-554-5683 to secure the seats.
Event: NWV Gala Dinner
Date: Thursday, October 5, 2023
Where: Oregon Golf Club
Time: Reception/Raffle 6:00pm
Dinner/Program: 6:45pm-8:30pm
Price: Table Host: $600/10 people
Couple: $125
Individual: $65
Church Sponsorship: Call the office for special ministry partner rates.
Call 503-554-5683 for more info.
Dinner Choices will be:
Surf and Turf or Vegetarian/Gluten Free.
(Special requests please call our office asap)
Soprano / Performing Artist / Advocate
Katie's life changed when she was crowned Miss America 2002 days after 9/11. Chief among the duties of the crown was her work as a breast cancer advocate, which spanned all 50 states. Now she is a professional performer and founder of Virtuosa Society. She recently starred on Broadway in "Bring My Crown" a new cabaret show about her experiences during and beyond Miss America. Katie and her husband Tim have been married for 20 years and reside in Klamath Falls, Oregon. Their son Tyler is a freshman at OSU and their daughter Victoria is a freshman in high school. Read her full bio at StandUpGirlFoundation.org or KatieHarman.com
2023 Raffle Baskets Preview
This is a sample of some of your incredible 20 raffle baskets to bid on at the gala.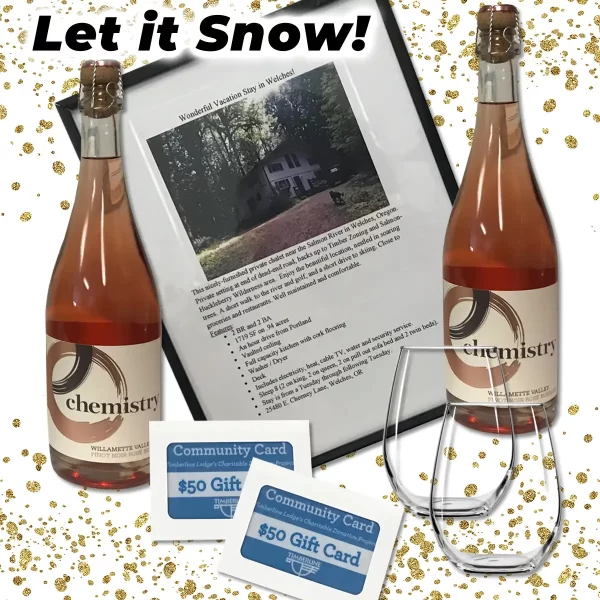 Welches Cabin Gift Certificate
Two Timberline Gift Cards
Two Bottles of Stoller Family Estate Chemistry Pinot Noir Rosé Bubbles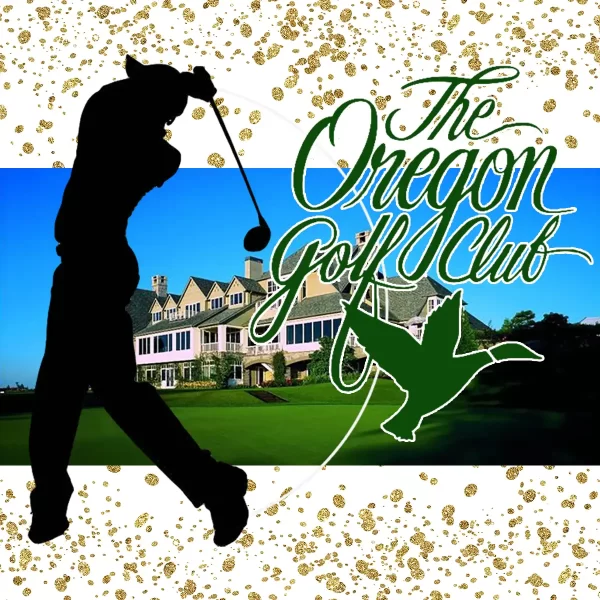 OGC Golf Cart and Golfing for Four
Package of Golf Balls
Two StandUpGirl.com Umbrellas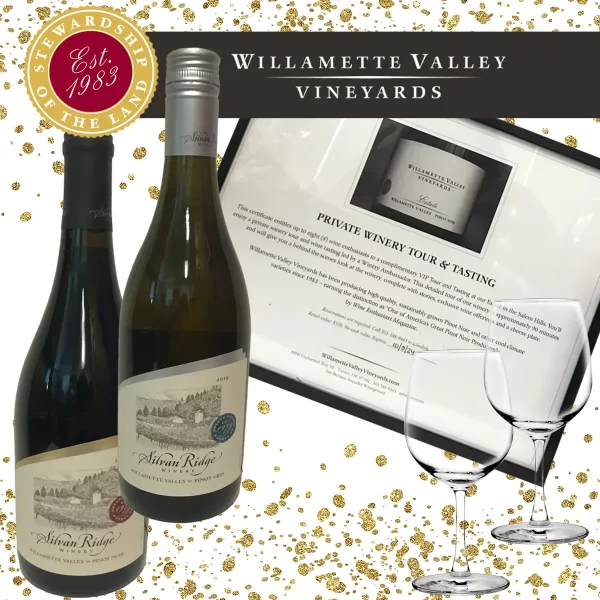 WVV Gift certificate for Private Winery Tour/Tasting for 2-8 guests
Six long stem wine glasses
WVV Silver Ridge Pinot Gris 2019 x2
WVV Silver Ridge Pinot Noir 2017 x2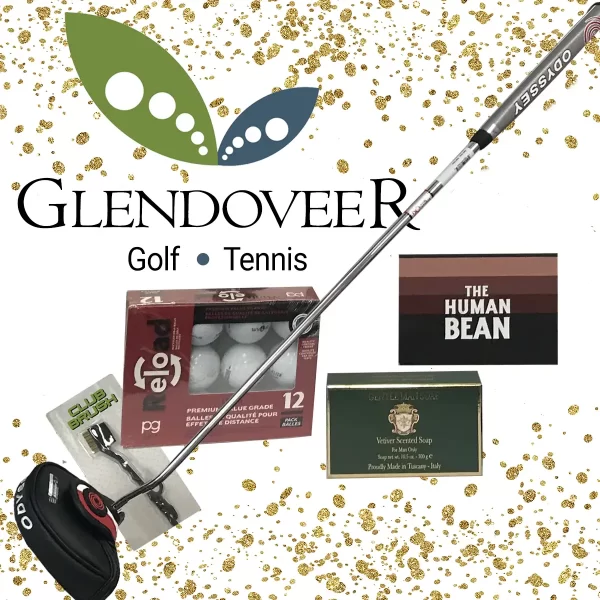 Glendover Golfing for Golfing for 4
Human Bean Gift Card
Callaway Standard Putter
Golf Balls
One Club Brush
Al's Garden Christmas Home Decor Pkg
Singing Christmas Tree for 4
Al's $25 Gift Card
Christmas Bell Decoration
Christmas blanket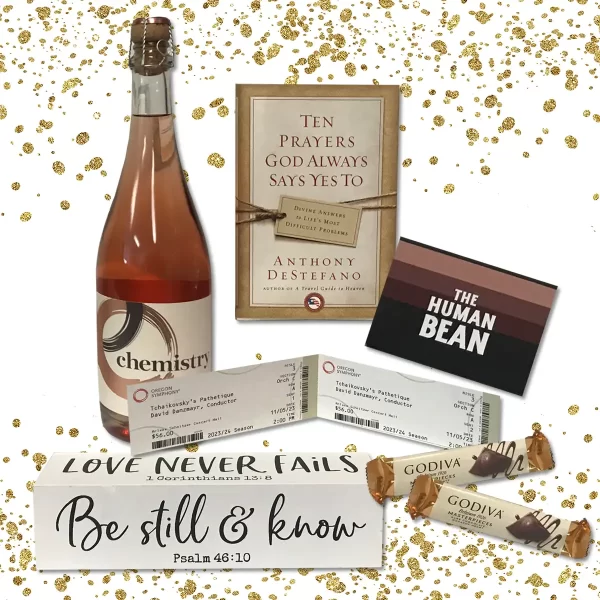 Two front row seats to the Oregon Symphony Mozart's Sinfonia Concertante Oct 29,2023
Oregon Ballet Theatre Two tickets for 2023/2024
Ten Prayers God Always Says Yes Too
One Bottle Stoller Family Estate Chemistry
Two Godiva Chocolate Bars
Human Bean Gift Card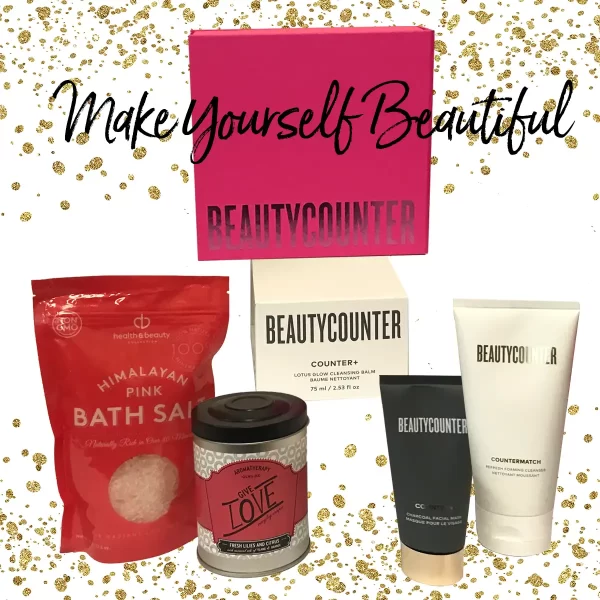 Counter+ Lotus Cleaning Balm
Counter+ Charcoal Facial Mask
Counter match foaming Cleanser
Renew Your Body Duo
Bath Salts
Aromatherapy Candle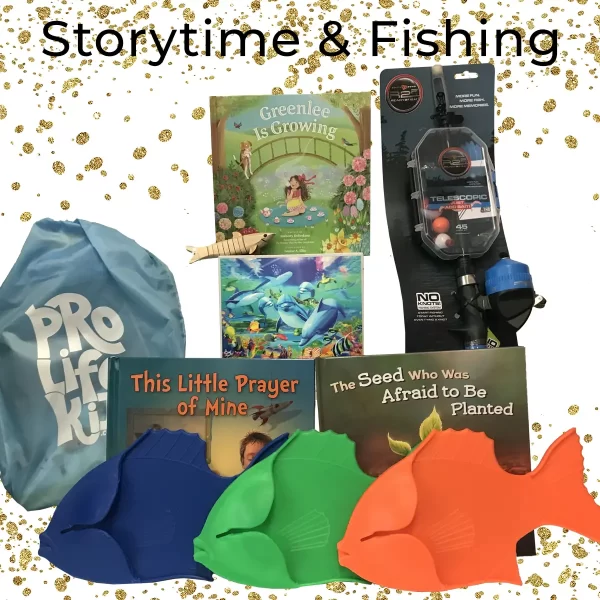 Pro-Life Kids! Backpack
Backyard Bass – Educator Set
Greenlee is Growing
This Little Prayer of Mine
Seed Who was Afraid to Be Planted
Fishing Pole and Tackle Box
Special Thanks to all our corportate and individual
Ministry Partners

 for their generosity!





October 2023 Gala Contributors List
More contributors will be added daily!