Give a Gift to Change Hearts and Save LIVES!
$15,000 Challenge – Your Gift Will Be Matched!
Gifts to StandUpGirl Foundation are tax deductible as charitable contributions. It is IRS certified 501(c)(3).
About End of Year Ministry Partner Receipts
Dear Friends of StandUpGirl.com Foundation,
In an effort to reduce our operational costs and use of consumables, after July of 2019, we moved to Year-End Donation Receipts versus monthly.
In January of 2020, you may have received via physical mail a detailed receipt of your generous donation to our Foundation. Or those of you who have provided us their email addresses will be receiving your receipts via email this year due to our new system.
If this poses a hardship for you and your accounting process, please call us at 503.314.1531 and we would be happy to continue sending your monthly receipts.
Thank you for your prayers and gifts to support Life!
Sincerely,
Dawn Marie
Executive Director
Be The Difference Save A Life
Our USA and Worldwide Reach with your HELP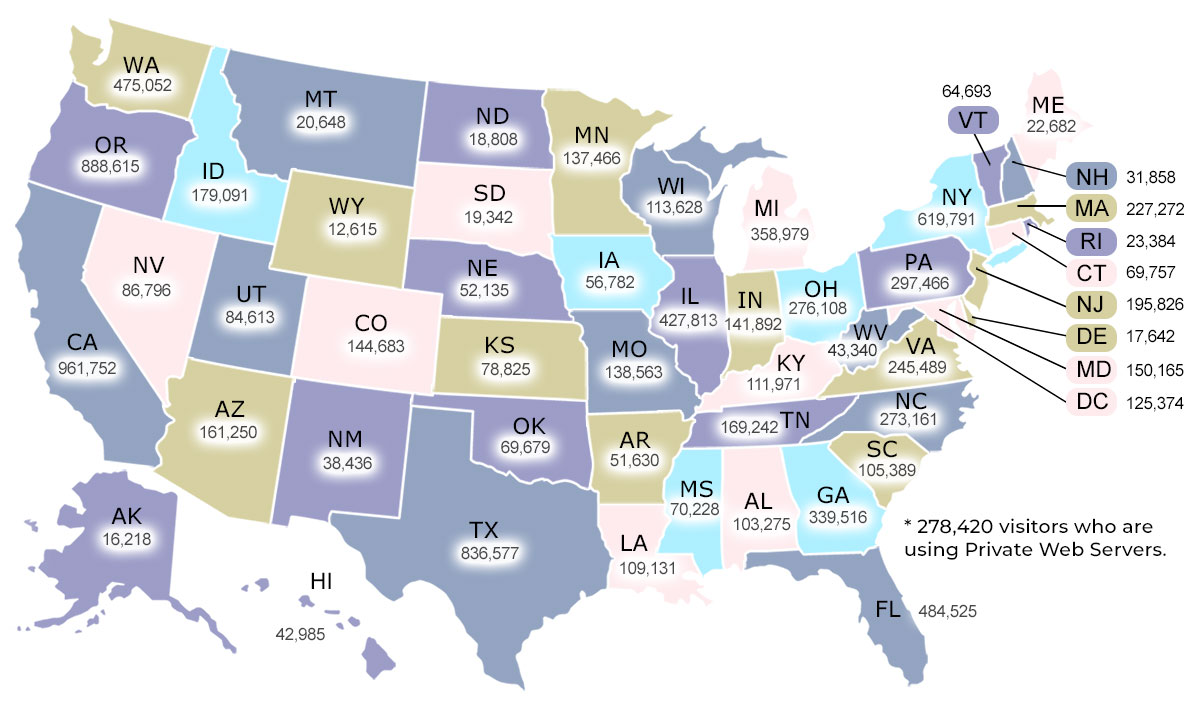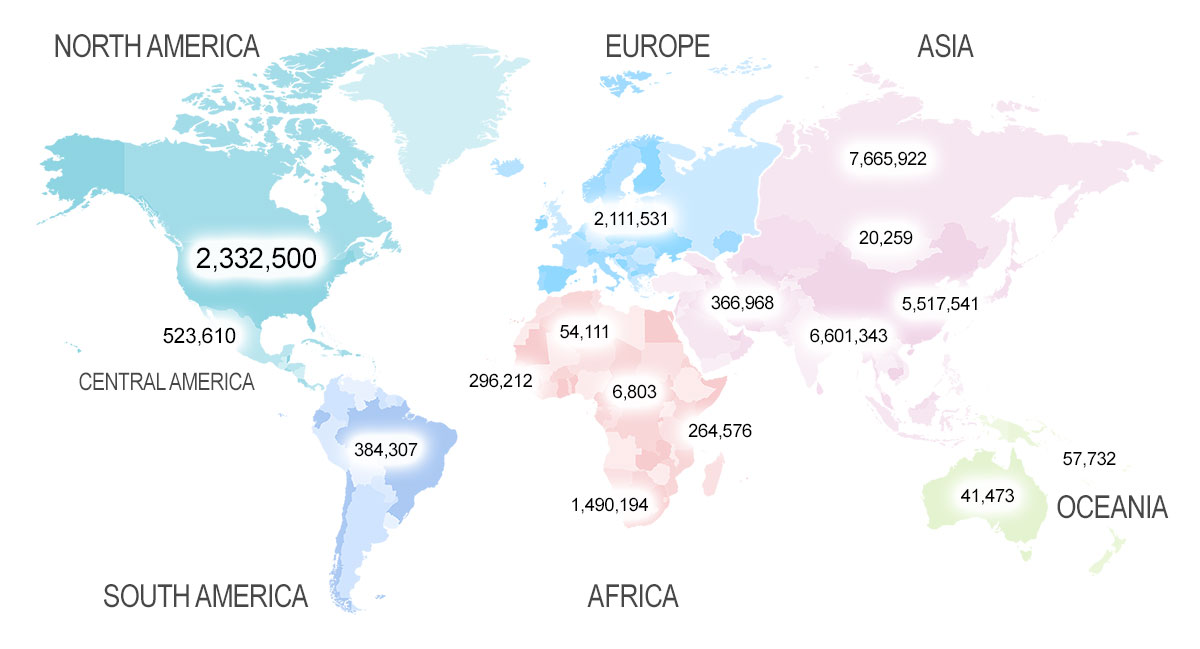 Prefer to mail in your donation? Our mailing address is: StandUpGirl.com Foundation, 215 N Meridian St. Ste 206, Newberg Oregon 97132