Message From Our Director - Dawn Marie Pérez
God's miracles have been evident this past year. Court decisions and heartbeat bills, social media influencers, and a new generation of young people standing up for life! God has miraculously placed StandUpGirl.com at the forefront of the life-affirming movement with a message of Love. Lives are being changed around the world and people are hearing our message that "Love is an action, and LOVE does change everything!!" And of course, the most important miracle of them all – the countless lives saved for eternity!
In Psalms 105:4-5, it states, "Keep your eyes open for God, watch for his works; be alert for signs of his presence. Remember the world of wonders He has made, His miracles, and the verdicts He's rendered…"
During January, named "Sanctity of Life Month", you have the opportunity to help women with unplanned pregnancies get connected to a support team in their local neighborhood. Because "Love" is an action, you and your church can play a powerful role in saving lives by being the hands and feet of Jesus for women that need a place to belong within a spiritual family – not only through their pregnancy but their whole life!
Fueled by God's unending love for us, we have been reaching women for over 22 years with a "Love" approach. You can be a part of this outreach by involving your church and its members this month. We are building a community of believers ready to act because truly, "Every life is Worth living…wonderfully made." There are close to 300,000 churches in the United States, and every young woman with an unplanned pregnancy should have a support group in their community to run to. You can make this happen!
The StandUpGirl.com Foundation is offering Sanctity of Life Materials, FREE to you and your community. Consider having these at your church information table, use the bulletin insert or other materials to equip your congregation with life affirming resources to reach those in crisis. When you equip your community, you are allowing these women to become part of a spiritual family and find a place where they belong, in the arms of a loving Heavenly Father. You get to speak life into someone who just found out she is pregnant! It's time we all take action, for the right cause – sharing the gospel and walking alongside them as they journey into motherhood.
Join us as we equip the church and show the world what LOVE can do! Please give us a call at 503-554-5683 or e-mail dmperez@standupgirl.com for more information.
We look forward to sharing our vision with you!
For Life,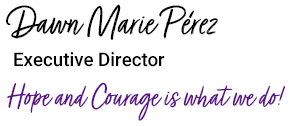 Join Us spread the word….
This coming Sunday, January 22, is National Sanctity of Human Life Day. This is a day for everyone, to raise their voice against abortion. Even though Roe has been overturned, we still have a lot of work to do to bring an end to abortion.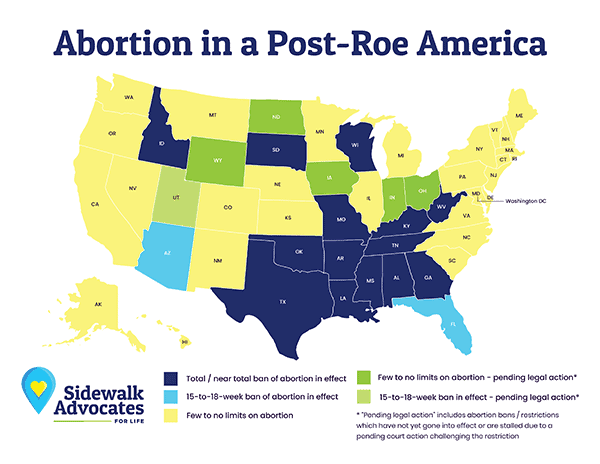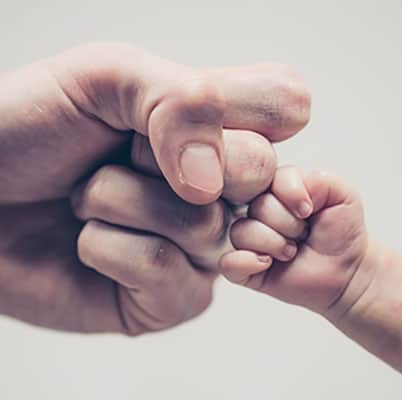 StandUpGirl.com Foundation does not accept state or federal funding. We only exist because of people like you!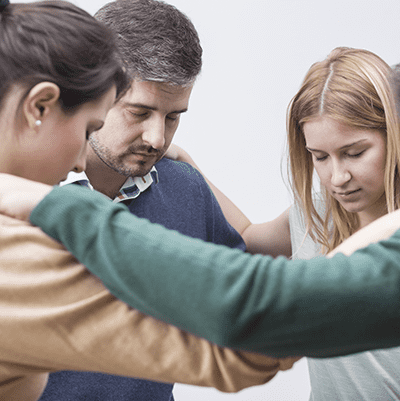 Individual or a prayer group, pray for the end to abortion. Handout  prolife materials to your friends and family.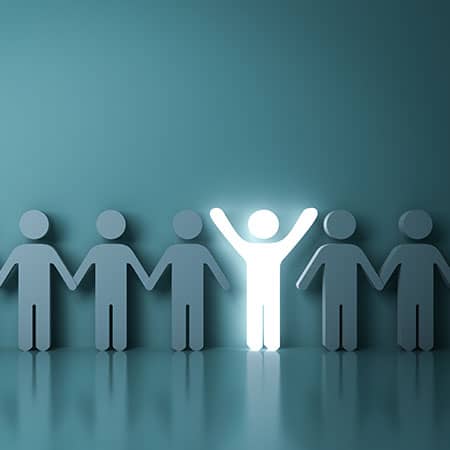 Volunteer at your church or StandUpGirl.com for give hope and courage to women in a crisis pregnancy to choice life!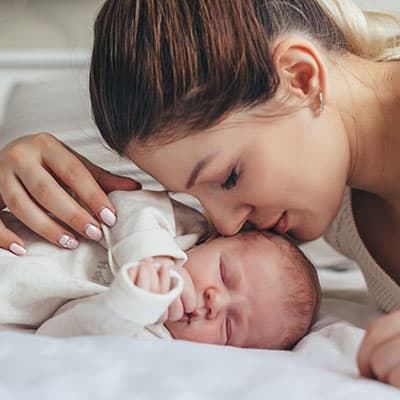 Sarah contacted our StandUpGirl Team sure that abortion was her only choice. After text counseling with our team she chose life for her unborn child!
Special Message from Frank Pavone, Priests for Life
This coming Sunday, January 22, is National Sanctity of Human Life Day. This is a day for everyone, especially the clergy and churches to raise their voice against abortion. Even though Roe has been overturned, we still have a lot of work to do to bring an end to abortion.

Priests for Life and other groups will hold a special event on that day in front of the US Supreme Court in Washington, DC. We will pray and remember the babies killed and the moms, dads and others damaged by abortion. If you will be in DC on Sunday, join us from 10 a.m. to 12 noon for this very special event.

Priests for Life has many resources to equip pastors and clergy to deal with the tragedy of abortion and we have been providing these resources since 1991.

We encourage you to bring the resources below to the attention of your pastors or pastoral ministers.

Our special website, Prolife.Church, equips churches to deal with the abortion issue. It contains links to prolife prayers (ProLifePrayers.com) and to resources for preaching on abortion (PreachingOnAbortion.com). It lists pro-life activities that you can implement in your parish after speaking to your pastor.

Bringing together the strategic work of Priests for Life and the various groups with which we have collaborated over the years, we provide for you 10StepsToEndAbortion.com which provides 10 simple yet effective activities to help end abortion.

At LookAtAbortion.org, one of our Priests for Life websites, not only will you find powerful and heartbreaking images of aborted babies but also testimonies of babies saved after individuals looked at these photos. Please share these photos far and wide, especially if you know someone considering an abortion. They save lives!

Promoting alternatives to abortion can be as simple as putting a phone number for local pregnancy center resources (or the national number 800-712-HELP and website PregnancyCenters.org) on your parish bulletin or website. There is also a chat box where someone can get real-time information from a support agent.

Spread the word that after-abortion healing programs can be found at AbortionForgiveness.com. You only need enter you Zip code and you will find help near you from Rachel's Vineyard (a ministry of Priests for Life), and other healing ministries. 

Be sure to read and share after-abortion testimonies at AbortionTestimonies.com. Abortion testimonies are a very powerful tool to stop abortion-minded women from going through with the procedure and also to convert people from pro-choice to pro-life. We encourage you to share these testimonies widely in any way possible!

At AbortionShockwaves.com you will find more information on how abortion impacts not only the mom and dad but siblings, grandparents, friends and more. JANUARY 28, 2023 at 2:15 PM
OREGON STATE CAPITOL
900 COURT ST NE, SALEM, OREGON