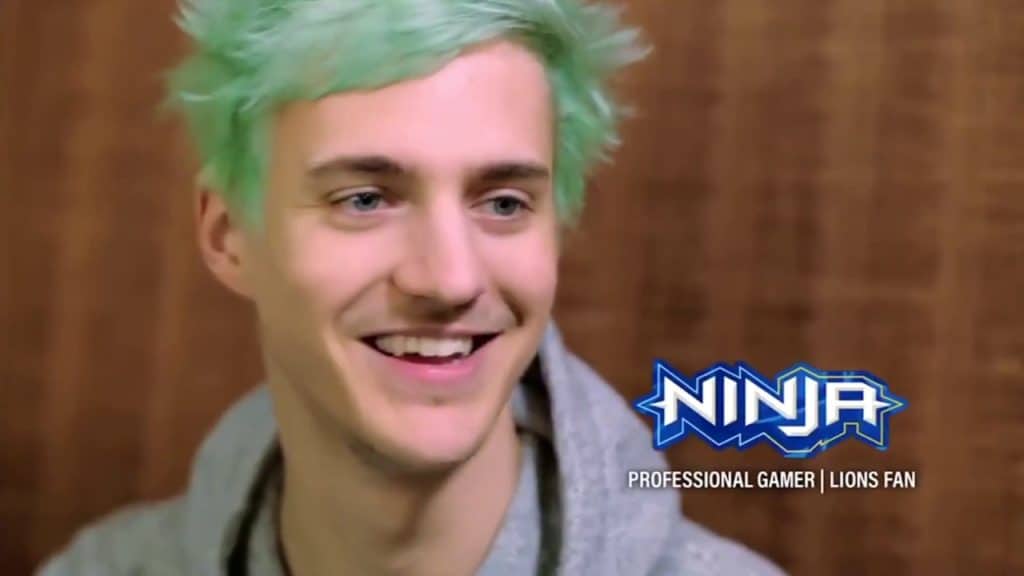 Catholic Vote – Katie Yoder on July 17, 2019
Portland,Oregon- January 2019 It was very early in the morning, around 7am. I had just put down a sign that said " Have questions? Just ask for help," and had on hand the soft little preborn baby and an info card along with an information packet when a...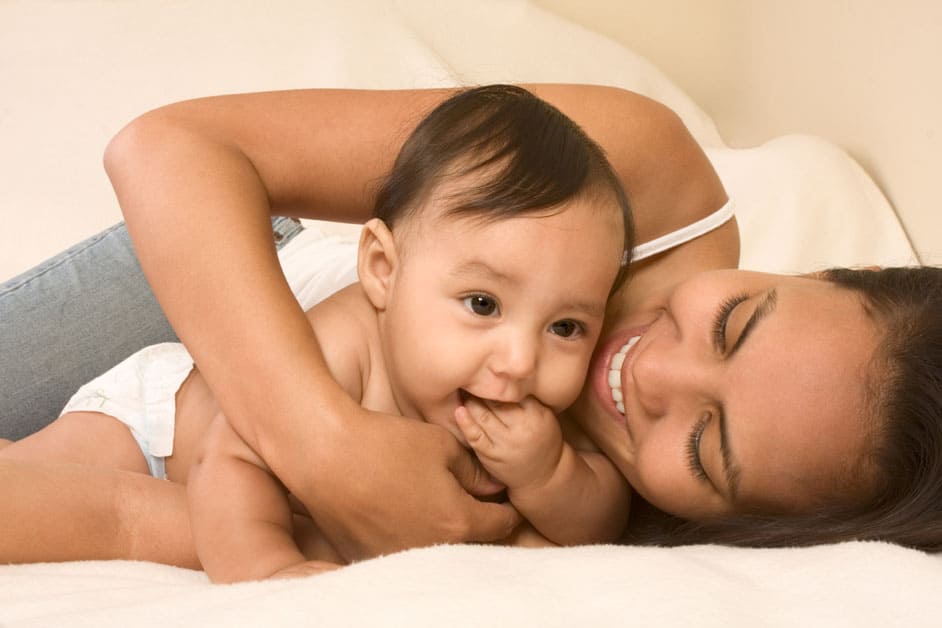 Here is a story written up by Marie Barzen: After 11 years of leading, helping 40 DFL campaigns and standing out in front of various abortion clinics, I had my very first save!!!   Glory to the Holy Spirit! I was driving down to the Lovejoy Surgicenter, a clinic that...