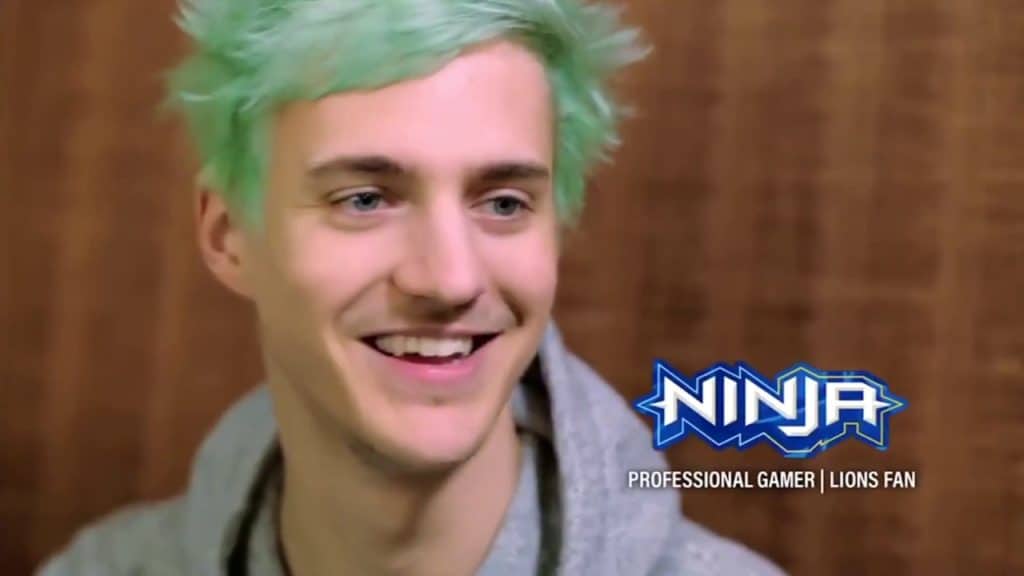 Catholic Vote – Katie Yoder on July 17, 2019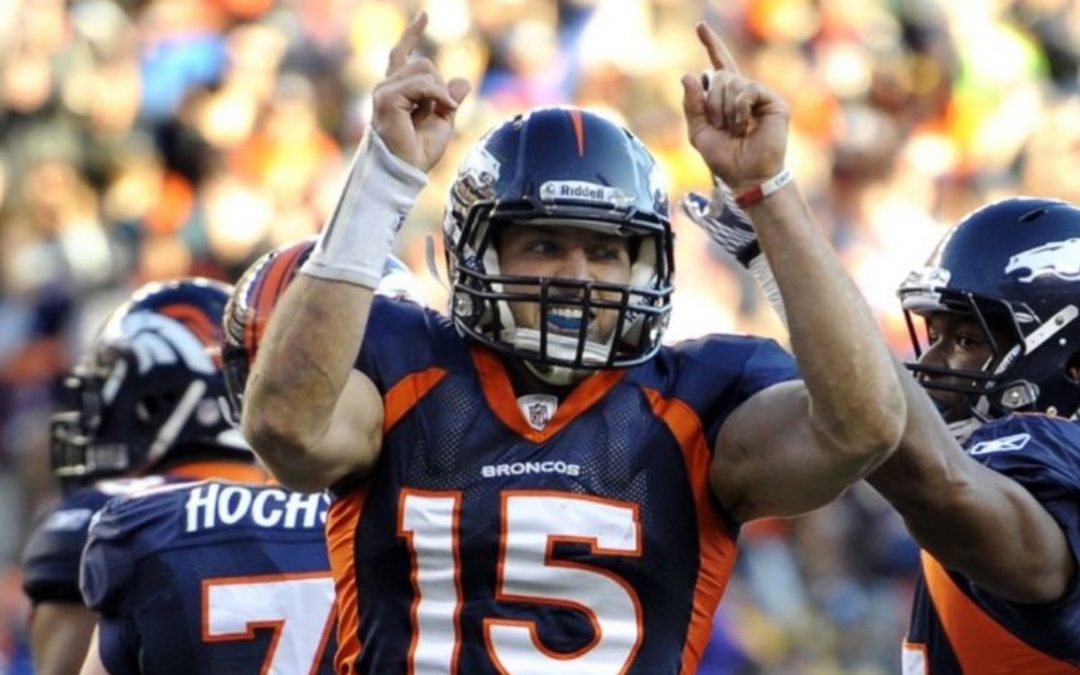 Tebow's parents, Pam and Bob Tebow, met as University of Florida students in the late 1960s, according to a 2007 article in The Gainesville Sun. A year later, they went on their first date – to the Georgia-Florida game in Jacksonville – and married in...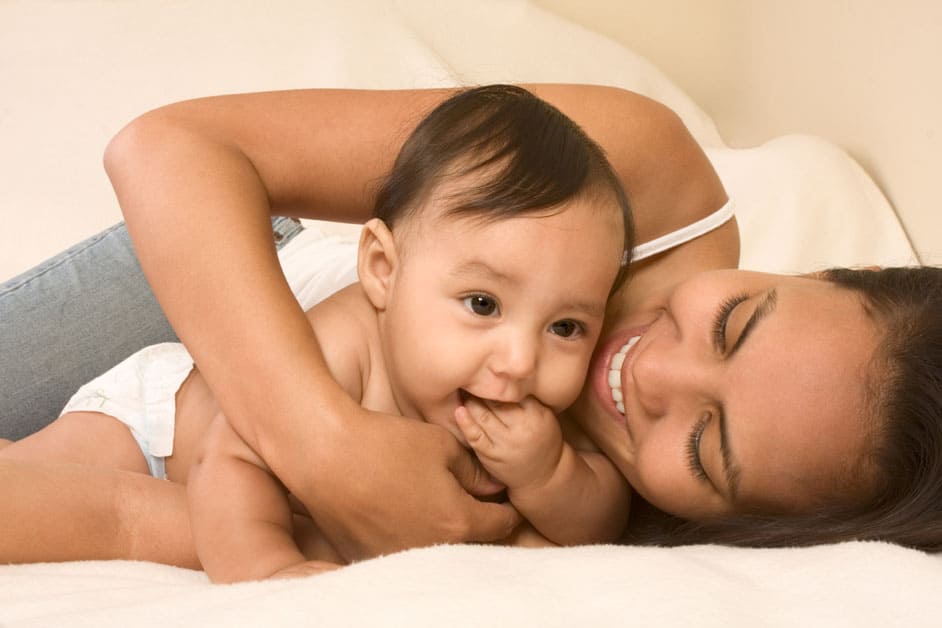 Here is a story written up by Marie Barzen: After 11 years of leading, helping 40 DFL campaigns and standing out in front of various abortion clinics, I had my very first save!!!   Glory to the Holy Spirit! I was driving down to the Lovejoy Surgicenter, a clinic that...