Membership or Subscription Extension
Sorry! The Special Heartbeat Discount is expired.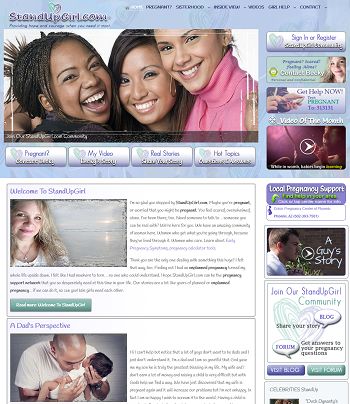 Ads Lists Sample
The number of centers listed is determined by the user and where they are located within the 50 mile radius of your center. For some centers an IP address is used that sometimes is located outside the 50 mile radius.